Digital Marketing Solutions
Success is all about people, process and technology. That's our strength, and that's how our team builds and executes on award-winning inbound marketing strategies.
Predictable growth requires a deep understanding of your audience and your ideal buyer. We create data-driven strategies, using lessons learned from hundreds of clients to accelerate execution and results. We use our unique inbound marketing process to measure, approach and improve every challenge.
Ready to win? Let's talk about how to predictably grow new business with inbound.
Book a Free Assessment
How Can Riverbed Help?
A powerful approach for increasing leads, revenue and closing more business. Leverage highly relevant content to attract your ideal customer, and predictably grow new business.
Content Marketing
Your brand has a story, one that must resonate with your ideal customer. Content strategy drives your business and inspires your ideal audience to action.
Search Engine Optimization (SEO)
Leverage the power of SEO and increase your brand's visibility and exposure, establish credibility and improve trust in the eyes of your ideal customer.
Marketing Automation
Streamline your marketing efforts with marketing automation tools to nurture leads and convert more business into your sales pipelines. Make the tools work for you so you can focus on the bigger picture with B2B Marketing Automation.
Lead Generation
Fill your pipeline with more qualified new sales leads, build predictable growth and retain the best sales talent.
Content Strategy + Creation
With the right content strategy, you can align how your company creates content and how your market consumes it. Leverage more from your market.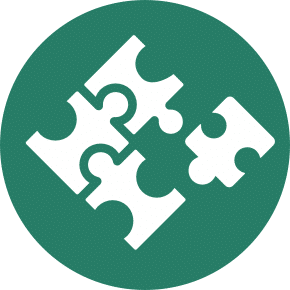 Web Design
Your website is at the center of your marketing efforts and it's likely that much of your business success today will need to revolve around it. Showcase your brand while generating more new business.
Sales Enablement
A powerful tool for aligning marketing and sales. Better equip your sales team to close more leads, and create an education-based approach to sales across your organization.
Schedule a Free B2B Marketing Assessment
We'll conduct a 20-30min connect call and then provide a free marketing roadmap tailored to meet your marketing goals.